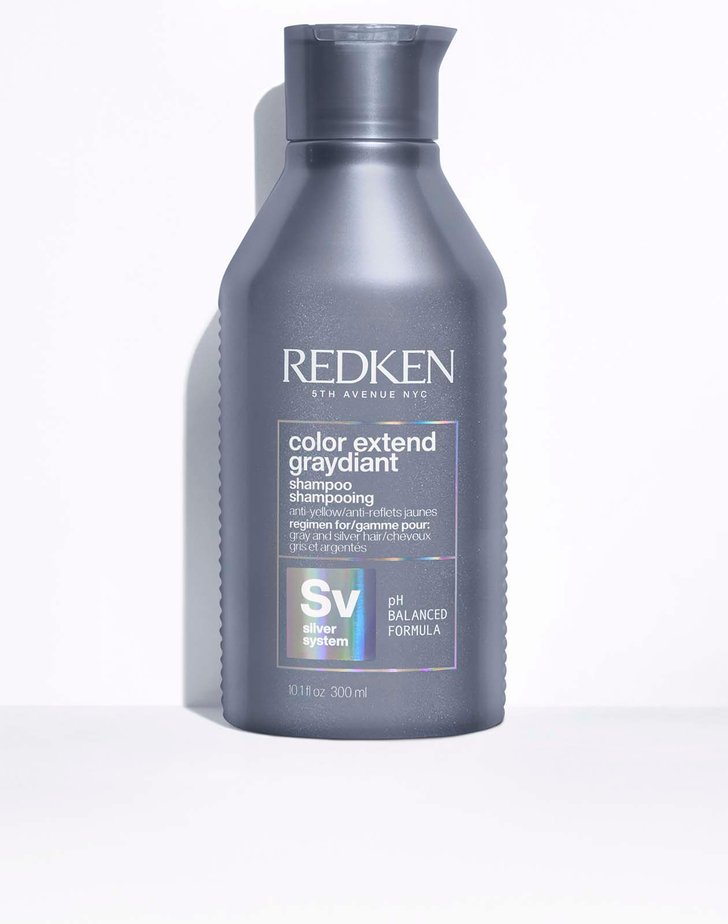 Colour Treated Hair
Colour Treated Hair
Color Extend Graydiant Shampoo
Anti-yellow shampoo for natural & colour treated grey or silver hair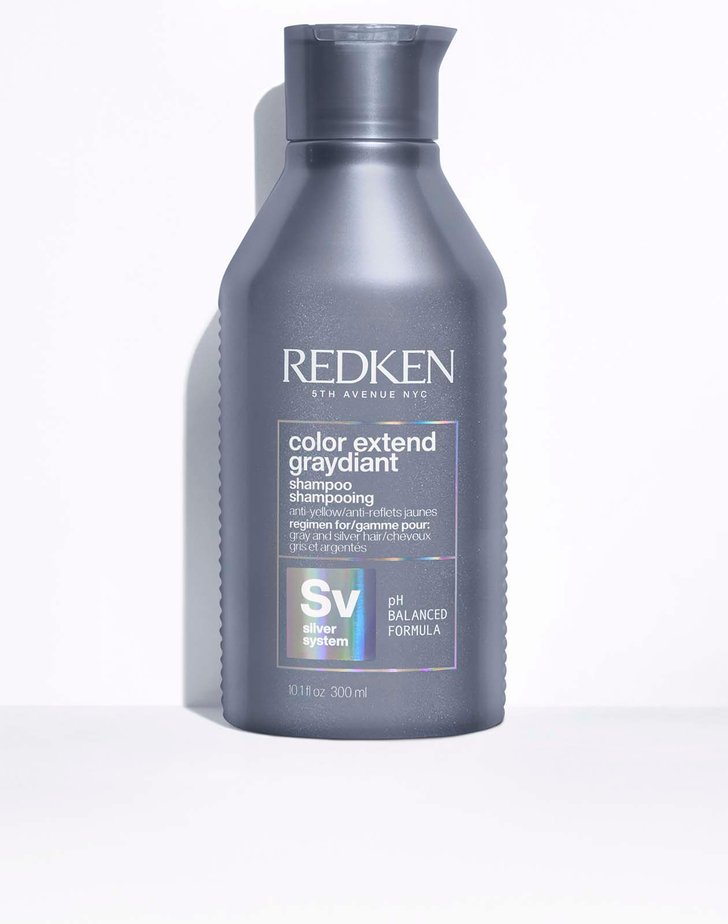 Color Extend Graydiant Shampoo neutralises unwanted yellow and orange undertones. Tone, nourish and strengthen grey and silver hair.
DETAILS
Color Extend Graydiant Conditioner uses violet and silver pigments to tone, strengthen and nourish hair for an all-in-one gorgeous silver finish! This dual-action system neutralises yellow undertones and nourishes to rebalance texture and manageability
ACTION 1: Tone
Violet-pigmented, anti-yellow and silver pigmented conditioner remove harsh yellow undertones
ACTION 2: Nourish
Amino acid strengthens and smooths rough, wiry texture
HOW TO USE
Wearing suitable gloves, apply to wet hair.
Lather and rinse well.
Repeat if necessary - for maximum benefits, leave second lather on for 3-5 minutes
Follow with Color Extend Graydiant Conditioner
In case of contact with eyes, rinse them immediately.
INGREDIENTS
Please be aware that ingredient lists for the products of our brand are updated regularly. Please refer to the ingredient list on your product package for the most up to date list of ingredients to ensure it is suitable to your personal use.
FREQUENTLY ASKED QUESTIONS
How often should I use the Color Extend Graydiant Regimen?
Although usage may vary depending on desired brightening and toning levels, we recommend using Color Extend Graydiant 1–2 times per week for optimum results.
Can I mix and match Color Extend Graydiant with other Redken shampoos and conditioners?
We highly recommend using the complete Color Extend Graydiant system in order to get the best toning and brightening results for grey and silver hair. However, if additional haircare concerns need to be addressed, you may mix and max with other Redken shampoos and conditioners.