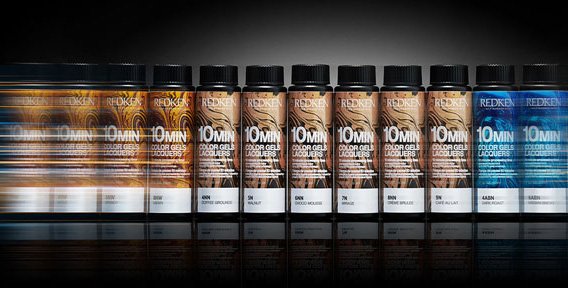 COLOR GEL LACQUER
Permanent grey coverage in 10 minutes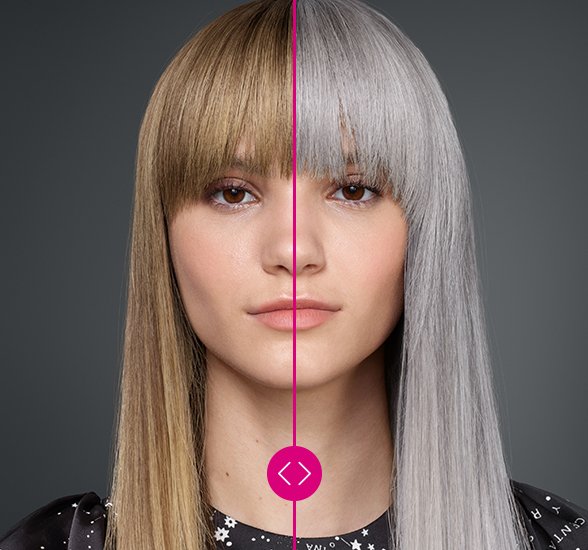 CURIOUS TO TRY ON A NEW HAIR COLOUR?
Explore 70+ Shades Now
MUST HAVE HAIR PRODUCTS
Redken Australia & New Zealand: Your Professional Hair Product Brand
Redken Australia & New Zealand is a professional hair product brand dedicated to creating ground-breaking hair products, inspiring professional education, and promoting unparalleled creativity for clients and stylists alike. Redken's research and innovation team is responsible for developing breakthrough hair care, hair styling and hair colour products that do exactly what they say they are going to do.
In our
professional hair care range
, we have developed
shampoos
,
conditioners
and a wide range of treatments that help solve your hair concerns through our innovative systems & technologies. Whether it be the
All-Soft
range for dry and damaged hair, or the
Colour Extend
range for colour treated hair, know that the products you use are made with our clients at the top of our mind.
Our professional hair styling range helps inspire hair creatives to push their styling to the limit. Achieve hold, volume & texture with our wide range of styling products like hairsprays, dry shampoos, gels and pastes designed to achieve runway ready looks that push boundaries.
Discover Redken's professional hair colour products and services that are developed by hair professional for hair professionals. Our hair colour systems like Shade EQ Hair Gloss are created with innovative technologies that maintain the hair's integrity while delivering show-stopping colour results.
Need some inspiration? Check out our Lookbook to learn how to achieve your favourite styles, and the Redken Report blog for expert tips and advice on all things hair colour, hair care and styling.
Find a Redken Salon now to experience our quality hair products and most importantly our professionally trained hair stylists. Redken's world-renowned hairdressing educational programs help create industry masters and specialists. Experience exclusive in salon protocols like our Acidic Bonding Concentrate and achieve the hair results you've always dreamed of whether it be a haircut, hair colour or hair care. Not sure what to ask for in salon? Read our guide on Redken's Types of Professional Hair Services.
Discover the Redken Edge: Professional Hair Products