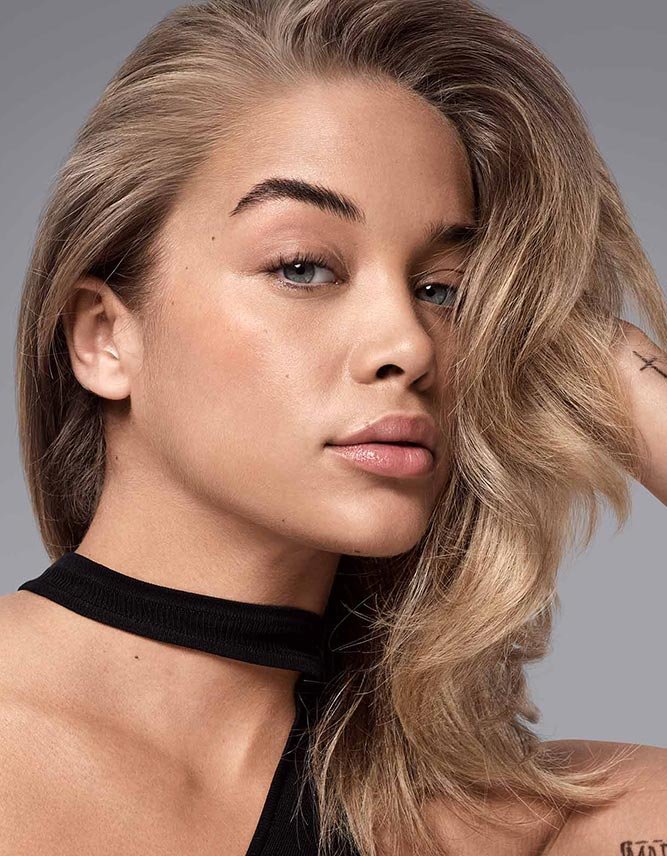 NEW
DETOX HAIR CLEANSING CREAM
REMOVE POLLUTION, OIL AND BUILD UP WITH ONE WASH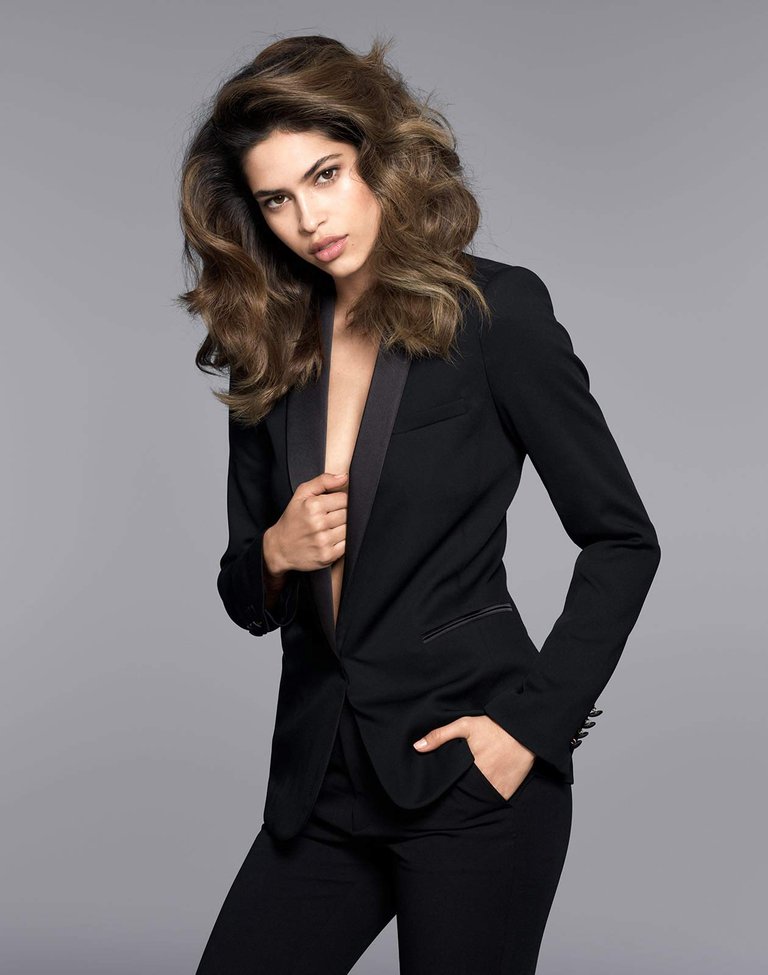 NEW
COLOR EXTEND BROWNLIGHTS
BALAYAGE HAIR HAS NEVER LOOKED SO COOL
BUY AUTHENTIC PRODUCTS FROM AUTHORISED SALONS & RETAILERS
#DontRiskIt
OUR SALON GRADE FORMULAS ARE ONLY GUARANTEED WHEN YOU PURCHASE REDKEN PRODUCTS FROM AUTHORISED STOCKISTS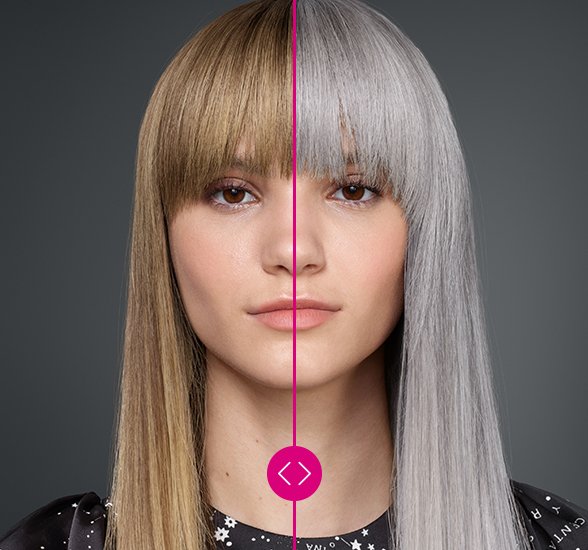 Virtual Hair Colour Tool
CURIOUS TO TRY ON A NEW HAIR COLOUR?
Explore 70+ Shades Now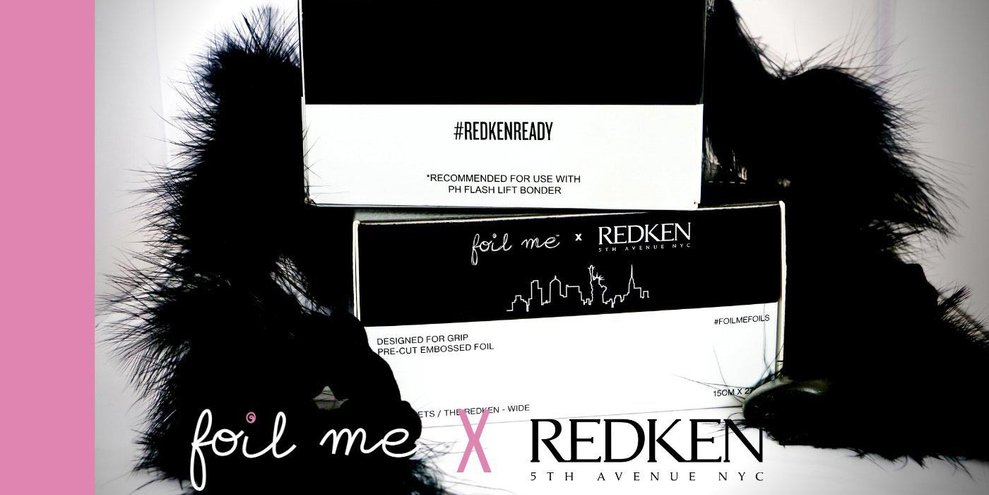 A FIRST ACROSS THE GLOBE
REDKEN X FOIL ME
Especially designed for our newest hair lightening product, the Flash Lift with Bonder Inside, the exclusive alloy, microns and MATTE BLACK coating makes this foil a FIRST of its kind across the globe!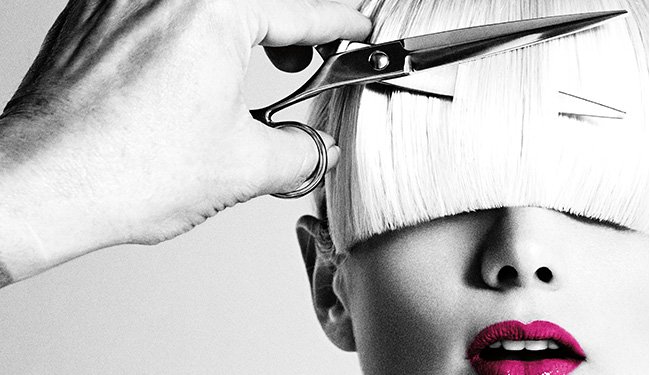 FIND A SALON NEAR YOU
Experience the best in haircare, styling, and haircolor at Redken salons.