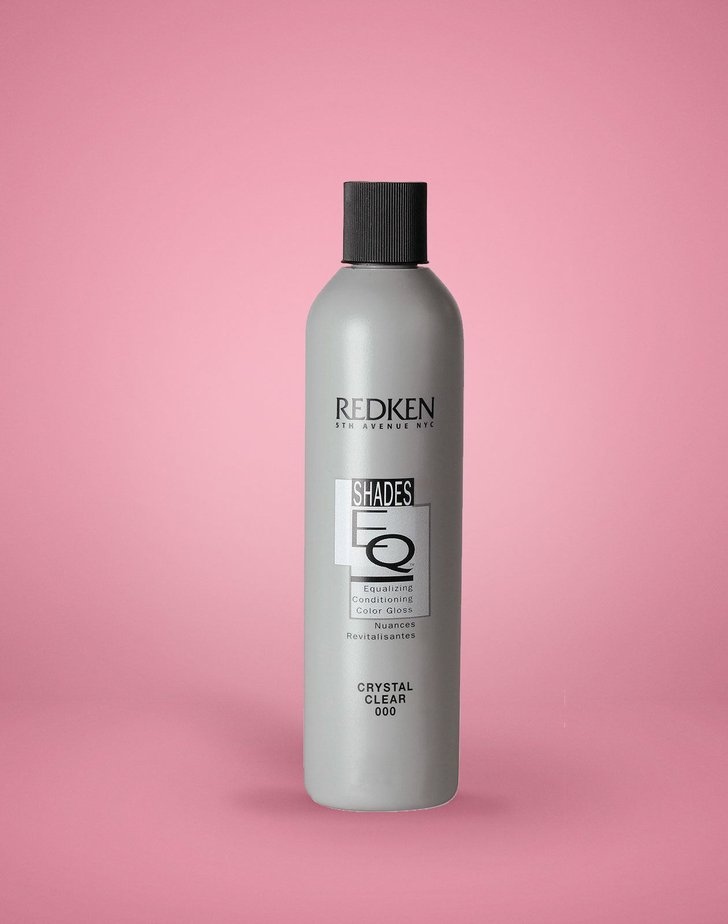 Shades EQ
Shades EQ
Shades EQ™ Gloss Demi-Permanent Equalizing Conditioning Colour Crystal Clear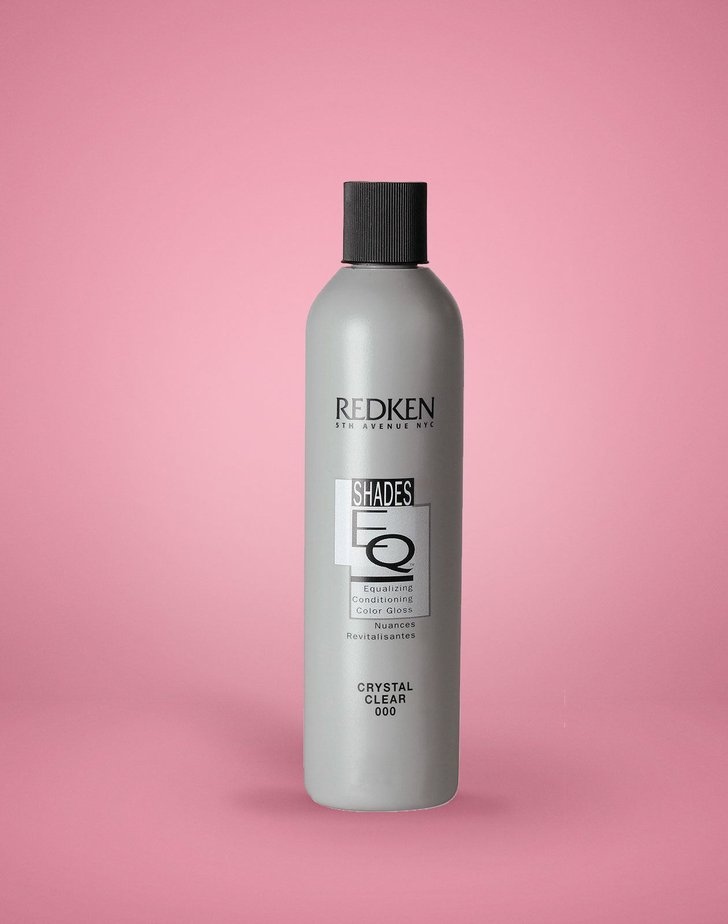 Details
Shades EQ is one of the most versatile hair colour brands in your salon. Shades EQ provides healthy, shiny results, incredible conditioning and an amazing number of mixing possibilities with a full range of over 50 shades in 17 tonal families, plus Crystal Clear and Red Kicker. Use Shades EQ alone, intermix or try it in techniques with other Redken haircolors.
No-ammonia formula
Acidic pH
Mix of direct and oxidative dyes
100% more shine than before colouring*
Contains wheat amino acids for healthy, shiny colour with incredible conditioning
Liquid consistency for traditional uses: glaze, refresh and correct
Can be used to refresh all Redken permanent hair colour
How To Use
Mix in a 1:1 ratio with Shades EQ Processing Solution.
Shades EQ Gloss may be applied with a bowl and brush or bottle and may be diluted with Crystal Clear to lessen intensity or customise any shade.
Process at room temperature for 20 minutes, up to 40 minutes for grey hair.
For resistant hair, process for 15 minutes with plastic cap under pre-heated warm dryer. Remove cap and cool for 5 minutes.
For resistant grey hair, process 20 minutes with plastic cap under pre-heated warm dryer. Remove cap and process for additional 20 minutes at room temperature.
Follow with Color Extend Shampoo and Conditioner.
Ingredients
ACTIVE INGREDIENTS
Acidic pH
Ensures gentle processing for outstanding condition and shine.
No Ammonia No Lift Formula
Minimises swelling and cuticle damage.
Long Lasting Colourants
Creates vibrant colour that fades on tone
Wheat Amino Acids
Help lock in moisture and protect condition of hair
Silicone
Improves shine and wet combatability