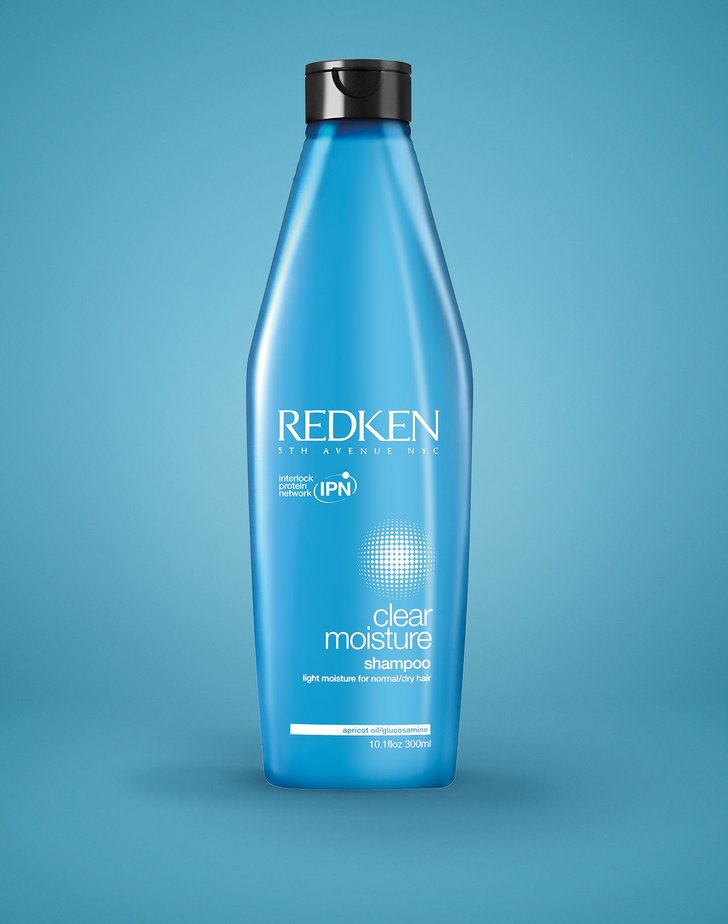 Hair Care
Clear Moisture Shampoo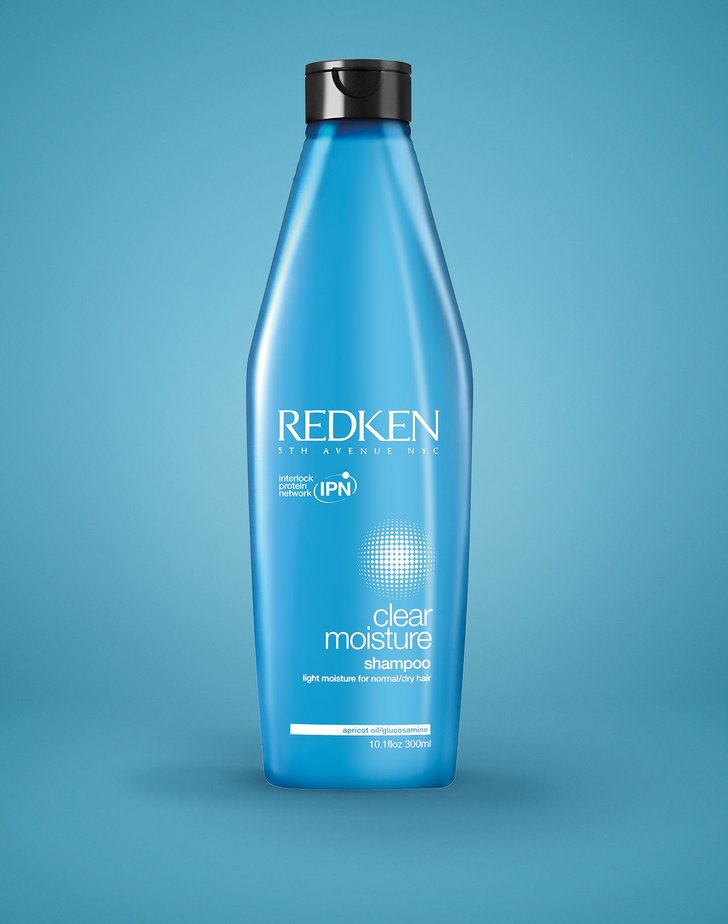 Moisturising shampoo for dry hair that gently cleanses and provides lightweight moisture to leave hair nourished, airy and shiny.
Find a Salon
For normal to coarse hair, we suggest you replace this product with All Soft Shampoo
For fine to normal hair, we suggest you replace this product with Beach Envy Volume Shampoo or High Rise Volume Shampoo
Apply to wet hair. Massage into a lather. Rinse.
For best results, follow with Clear Moisture Conditioner.
Active
Micro-Moisture Complex
Lightweight compounds rebalance hair's internal and external moisture levels without weighing it down.
---
Apricot oil
This hair oil penetrates hair uniformly through multi-layers and into the core for overall conditioning and shine from the inside out.
---
Glucosamine
A lightweight, micro-sized moisturizing ingredient that penetrates the hair to help restore moisture.
---
Glycerin
Adds moisture and shine.
---
{4B543CBB-6195-448E-9A38-B4180EC879FA}|{2ED2FFD8-E34D-496C-A214-8A881811AC99}|{EA8234CD-03EC-41B7-8A44-8E0634E18DAE}