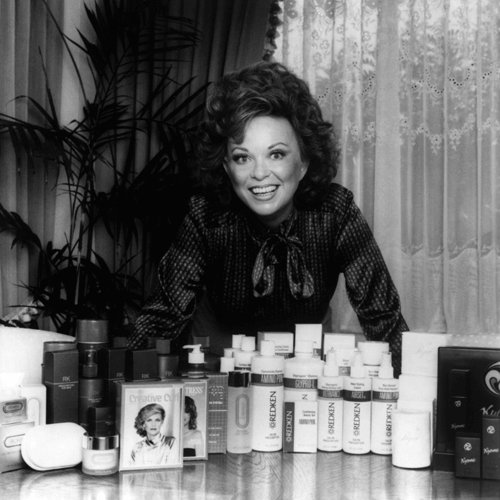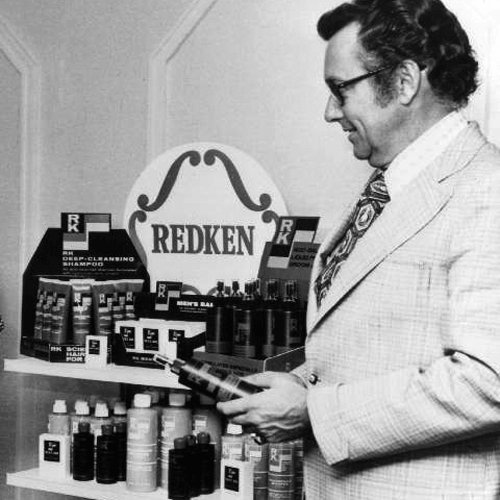 REDKEN'S HISTORY
Paula Kent co-founded Redken Laboratories in 1960. As a young actress in the late 1950s, when hair was highly bleached and teased, Paula was challenged with baby fine hair and sensitive skin. On set in Hollywood, she constantly experienced allergic reactions to the products used by hairdressers and makeup artists. She visited dermatologists and hairdressers to find a solution, but no one could explain to her the science behind the products.

In a moment of inspiration, Paula realized that she could help millions of other people who needed gentle, high-performance products – and that professional hairdressers needed to know the chemistry of hair and skin, product ingredients and their relationship to beautiful, healthy hair.

Using $3,000 she earned from appearing in a beer commercial, Paula Kent and her hairdresser, Jheri Redding (forming the name "REDKEN") started Redken with three products and an intensive education program for hairdressers. The formulas were developed based on three principles:

Protein technology (since hair is composed primarily of protein)
An acidic pH of 4.5-5.5, complementing the natural pH of the hair and skin
Products recommended exclusively by licensed cosmetologists in professional salons
With this, Paula Kent revolutionized the professional haircare industry for both stylists and clients. Her pioneering spirit is cherished and she leaves behind a legacy that sustains the brand today.
REDKEN'S MILESTONES
1960s: Beauty through Science attracts a cult following
American actress Paula Kent and her hairdresser Jheri Redding start Redken with $3000 and three products
Founded on the science of protein and moisture, Amino Pon and PPT gain a cult following
Visionary hairstylist Vidal Sassoon partners with Redken and tours the country on their behalf
1970s: OUR MESSAGE HITS THE ROAD
Redken pioneers education in the industry by focusing on science and business
Redken hosts 500 salon professionals in 1974 – the first Redken "Symposium"
1980s: HAIRCOLOR IS REVOLUTIONIZED
Shades EQ Equalizing Color Gloss, one of the biggest breakthroughs in haircolor, is introduced in 1983
Extreme haircare products combine protein with moisture to strengthen distressed hair
Redken launches in 13 countries around the world
1990s: WE add "5th avenue NYC" to OUR name
In 1993, Redken is sold to beauty industry leader L'Oreal
After a devastating earthquake, Redken moves from California to L'Oreal headquarters on 5th Avenue in NYC
Redken establishes itself as a fashion brand at the forefront of trends
The Redken Exchange, the industry's leading resource for learning, opens its doors in 1996
2000s: WE become the runway authority
Redken partners with world-renowned hairstylist Guido
Redken becomes a leader in backstage beauty, sending a team of artists to fashion week in New York, Milan, Paris and London
2010s: the innovation, fashion & inspiration continue
Product innovations such as CHROMATICS, Curvaceous, Diamond Oil, Blonde Idol, and Redken Styling's Pillow Proof Blow Dry and Flex collections help you showcase your talents and grow your business
2014: NEW WAYS TO connect and communicate
New experience-led visuals including must-watch videos, inspiring images and tips engage and connect with clients in the way they want to interact – online and on-the-go
A range of muses and influencers share their inspiration and stories with stylists and consumers through social media outlets and our website
New services opportunities and merchandising to animate salons and increase business
JUST FOR VIPS
SEQ WITH A PERMANENT HEART
Want exclusive access to Redken's hottest new launch? Sign up now to be the first to know more when Redken Color Gels lands in Australia!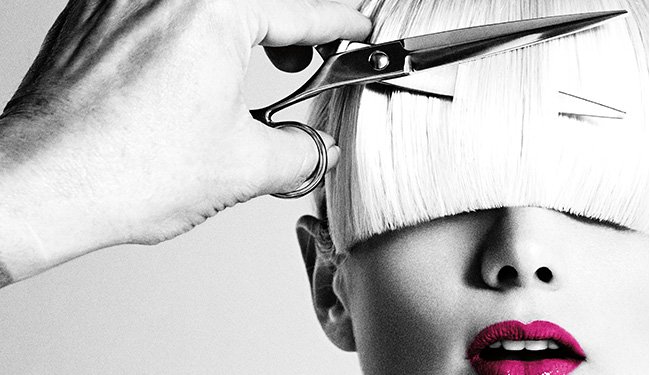 FIND A SALON NEAR YOU
Experience the best in haircare, styling, and haircolor at Redken salons.